Where travel agents earn, learn and save!
Share the memories with family back home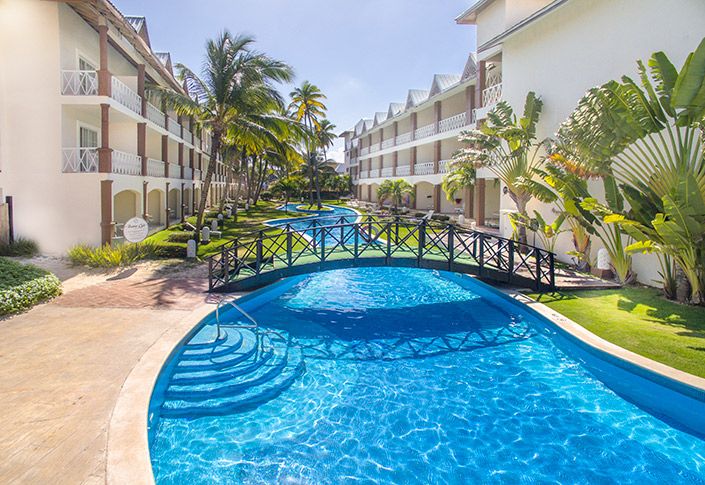 Be Live Hotels would like you to know that their Be Live Collection Punta Cana and Be Live Collection Canoa will be offering free and unlimited WiFi to all guests, in two different packages. Share your Be Live Hotels memories with their family and friends back home without the charge!
WiFi Packages
Base WiFi Package
Guests will have WiFi access 24 hours in all areas and this will be for unlimited devices. This package is restricted to texting and messaging only, however Whatsapp and Skype calls cannot be accessed on this package.
Premium WiFi
This is for all clients staying in the VIP areas (Adults Club and Family Club). Those wanting access to Premium WiFi but are not staying within a VIP area can purchase this package. This includes access to all digital applications and allows for streaming.
About the Be Live Hotels Properties
Be Live Collection Punta Cana
Be Live Collection Punta Cana is located at the beautiful beach of Cabeza de Toro, only 20 minutes away from the Punta Cana Airport. This resort has 500 m beach front, 10 restaurants, 10 swimming pools and besides its standard rooms and suites it offers 2 VIP separate areas for adults only and families.
Be Live Collection Canoa
Be Live Collection Canoa is surrounded by the nature of the East National Park and Sanoa island. This resort has 971 rooms directly on the beach and the facilities include: 7 restaurants, 9 bars, 2 snack bar, kids club, tennis courts, spa, gym, 4 meeting rooms. Casino nearby. This is the ideal resort for family vacations, honeymoon, groups or special events.
Latest Travel & Selling Tips