Where travel agents earn, learn and save!
Travel & Selling Tips /

Viva Wyndham Resorts: Fried fish for free souls in Grand Bahama
Spend one of the funniest Wednesdays of your life at THE FISH FRY at Smith's Point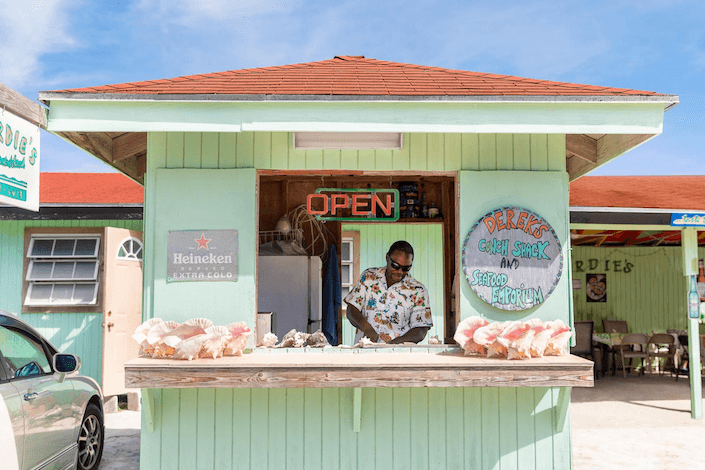 Give up the idea that staying in a resort does not allow you to discover and experience destinations. At Viva Wyndham Fortuna Beach you only need to rent a car or get in a taxi to spend one of the funniest Wednesdays of your life.
Viva is not talking about the famous movie El Gran Miércoles ( Big Wednesday) but about an event that happens every week, starting at 6 pm: THE FISH FRY at Smith's Point, near Taino Beach, which is one of the 43 beaches of Grand Bahama Island.
Therefore, Viva recommends taking the whole afternoon to visit the park at Taíno Beach, a pleasant park with free access that crosses the nature reserve and the bird sanctuary.
When you have finished the journey, you will have arrived at the adjacent Smith's Point – Bahamian Village, which Viva suggests visiting around 6 pm or shortly after; at that time the ritual begins in which you can savor delicious seafood while socializing with the locals on a beach lined with palm and pine trees (not for everyone!).
Booths are packed with specials, but you'll feel like you're attending a big celebration with your neighbors! Every Wednesday, sleepy Smith's Point comes to life as people line up for traditional specialties like conch salad, the local Kalik beer or a refreshing rum punch.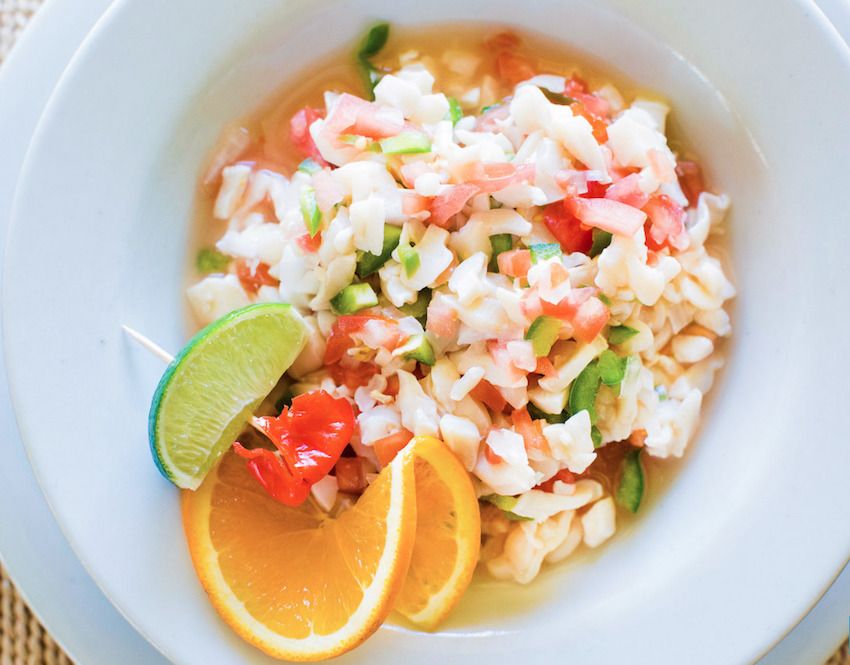 Locals and tourists alike enjoy lobster, snapper, grouper, turbot, and fresh, grilled or fried Bahamian-style seafood dishes. Among the various stalls, Toni Macaroni is a self-proclaimed "most unusual man in the Bahamas" and loves to chat… You can also try Outriggers or Da Bus Stop. Around 9 pm the atmosphere becomes even more lively, the food gives way to dancing; bands play live to the rhythm of calypso and reggae notes.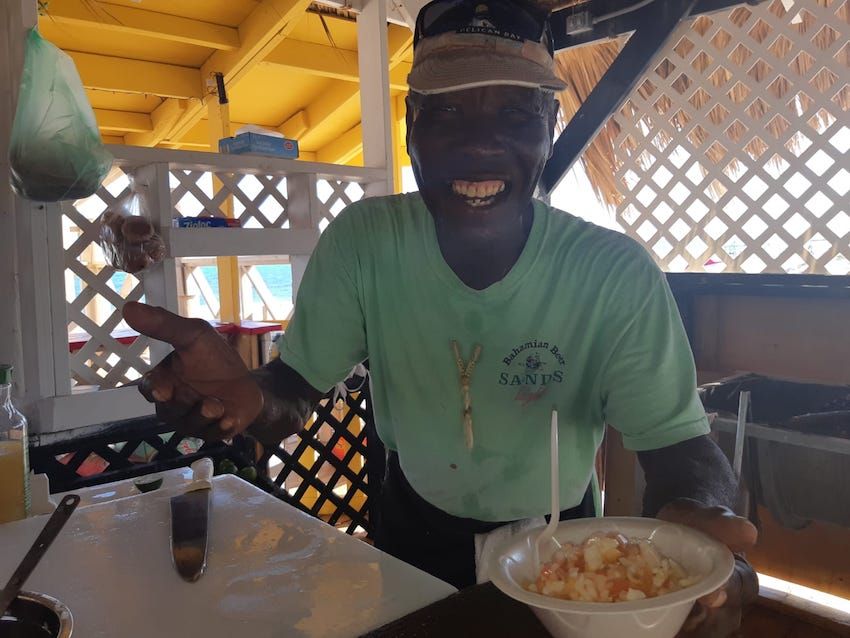 Fun fact: the settlement is named after Michael Smith, the island's commissioner in the early 19th century. The fish fry night was originally started to raise funds for the construction of a church, but the town decided to repeat the event and due to its great success it has remained a tradition.
Have Viva captivated you? They are waiting for you at Viva Wyndham Fortuna Beach
The resort is open year-round, conveniently accessible from Florida by 45-minute flight and Balearia Caribbean ferries; the distance is only 55 miles.
Latest Travel & Selling Tips