Where travel agents earn, learn and save!
Travel & Selling Tips /

Top five reasons to escape winter weather and visit Viva Wyndham Fortuna Beach, Grand Bahama
All-Inclusive resort offering exclusive promotion until March 31, 2023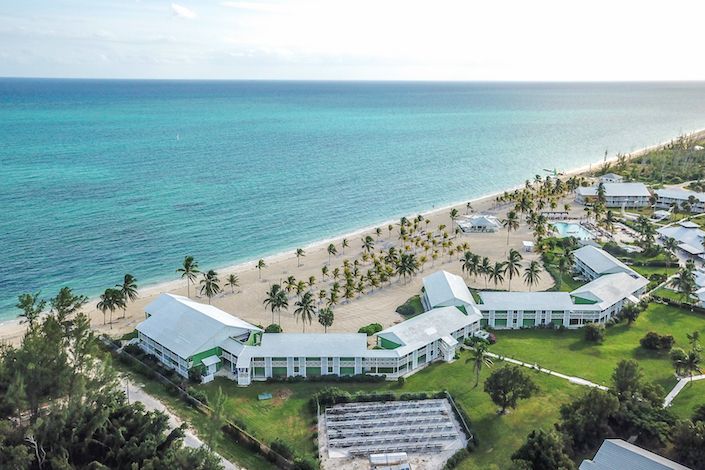 Viva Wyndham Resorts, a collection of all-inclusive vacation properties in Mexico and the Caribbean, announced their Fortuna Beach location in Grand Bahama Island will offer a special travel promotion from now until March 31, 2023. Viva Wyndham Fortuna Beach has established itself as a mainstay for countless families and adult travelers looking for an affordable, family-friendly resort experience in the Bahamian islands.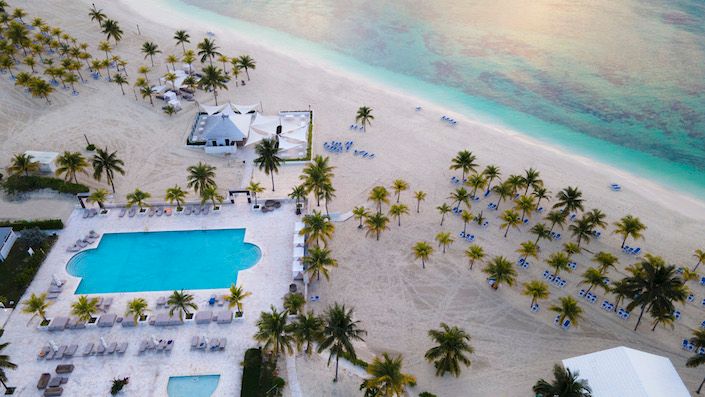 Viva Wyndham Fortuna Beach in Freeport, Grand Bahama, is situated on 26 acres of idyllic oceanfront property backed by the crystalline Caribbean waters. Guests will enjoy stellar ocean views, access to 4,000 feet of pristine white sandy beaches, and tropical weather. The resort is offering all-inclusive package deals of 45% off bookings and resort rates as low as $99 per adult, per night.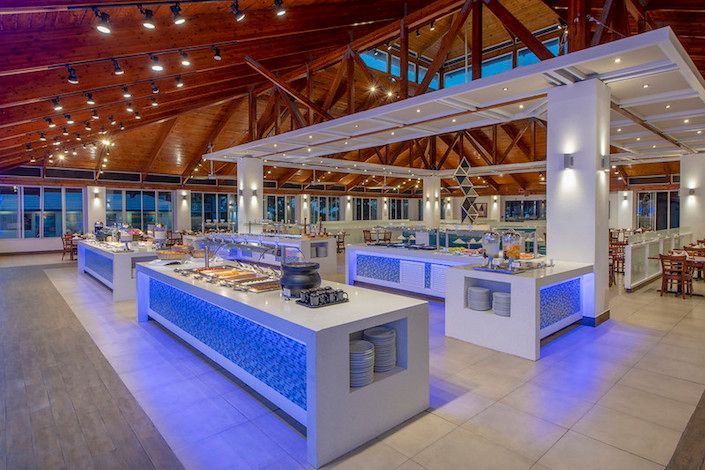 Here are the top five reasons to choose Viva Wyndham Fortuna Beach, Bahamas for your winter and spring travel:
Easy access with fast routes: Just off the coast of Fort Lauderdale and Miami, there are an abundance of domestic direct flights and others with reasonable connections, as well as ferry access.
A budget-friendly family vacation experience: Viva Wyndham Fortuna Beach is the perfect destination to rest and relax while enjoying some well-deserved sunshine and vitamin sea. As an all-inclusive resort, it's convenient and affordable, with activities for every age and interest, including live nightly entertainment and kids clubs for ages 4-12.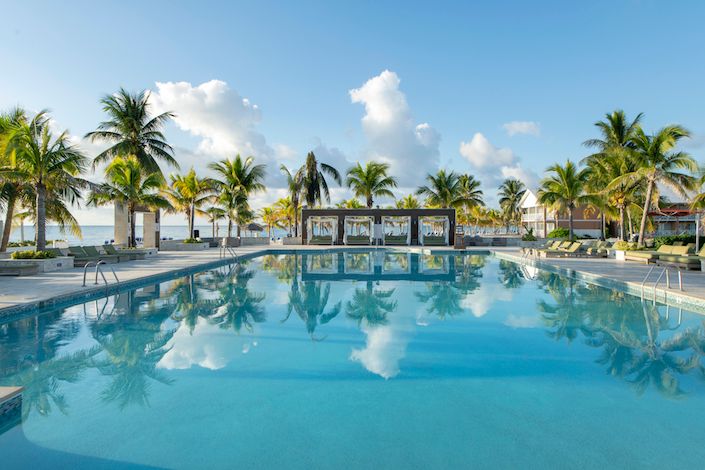 All-inclusive getaway: The resort features a wide variety of amenities, including an oceanfront pool, jacuzzi, sauna, multiple bars and a la carte restaurants, gym, wellness programs, cooking and cocktail classes, dance lessons and dozens of land and water sports with equipment and instruction, such as sailing, paintball, paddleboarding, flying trapeze, tennis and pickleball.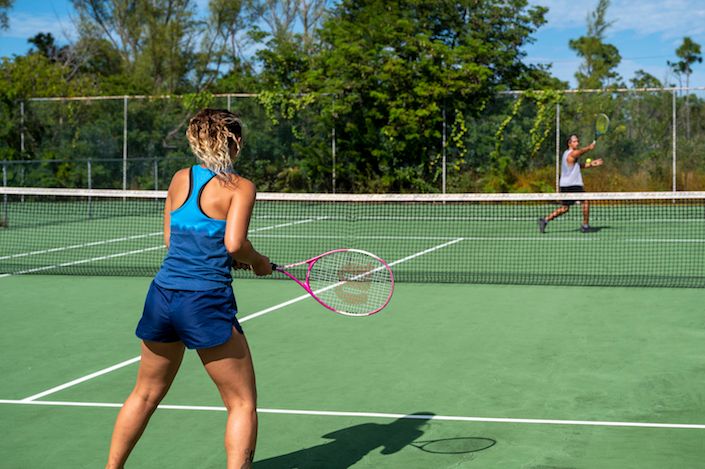 World-class snorkeling and diving: With waters that are arguably the clearest in the world, the Bahamas is well known as one of the world's best diving and snorkeling locations. The island offers amazing wrecks and reefs, descents on underwater walls and one of the world's most exciting shark encounter experiences at legendary Tiger Beach. Snorkeling is included at the Viva Wyndham Fortuna Beach and at the onsite PADI dive center, there are affordable options for every level, from beginners wanting to get certified to advanced dives for the more experienced divers. UNEXSO also offers something unique: open-ocean dives with dolphins and shark dives.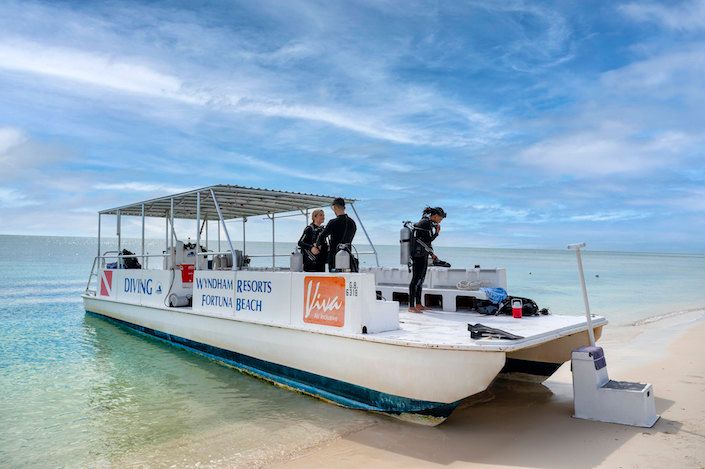 Immersive dining & music experience: The Bahamian island culture has a flavor all its own, with a colorful fusion of Caribbean and South American food, drinks, dance and music. Travelers can choose from a variety of bars with a vibrant nightlife that includes live music and open-air dining, which is also available onsite at the resort.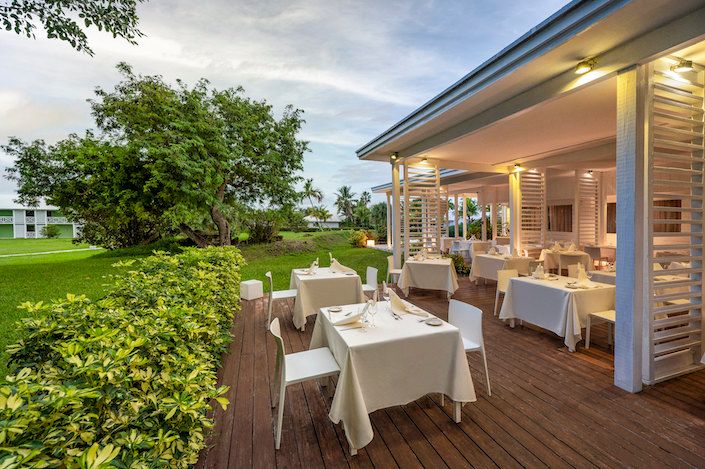 Promotion excludes travel booked from December 24, 2022 to January 2, 2023. For more information or to book your travel, visit Viva Wyndham Fortuna Beach.
Latest Travel & Selling Tips