Where travel agents earn, learn and save!
Magical Christmas time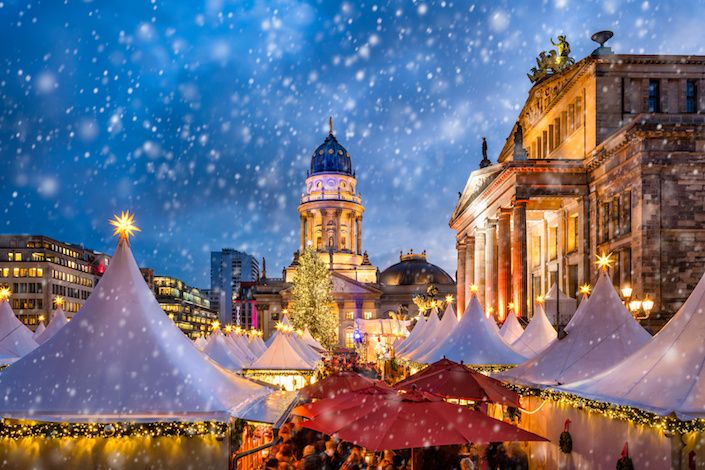 A visit to a traditional market is the ultimate Winter experience, but with so many options at hand, it can be difficult to choose the perfect Christmas destination. Germany's annual Top 100 must-see list includes the 5 most popular Christmas markets across the country.
1. Christmas Market Rothenburg
November 25 - December 23, 2022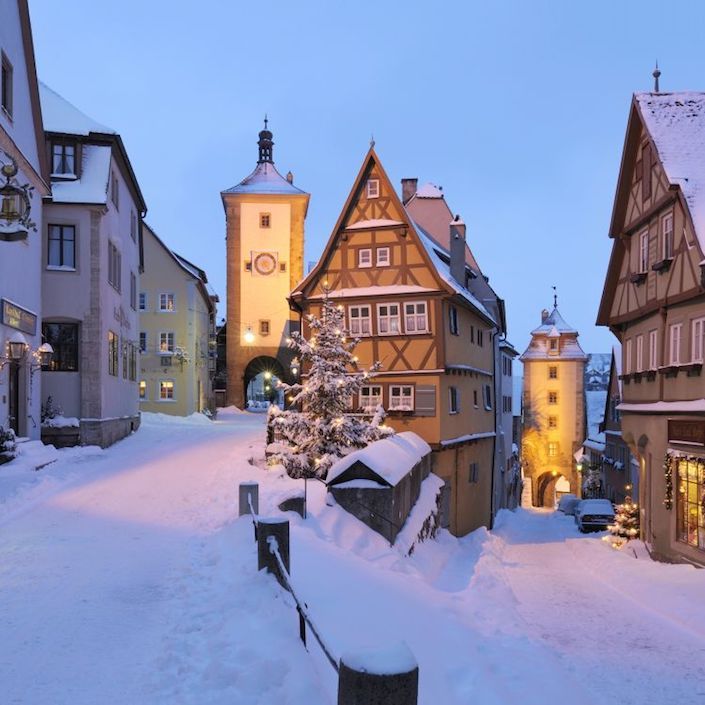 2. Nuremberg Christmas Market
November 25 - December 24, 2022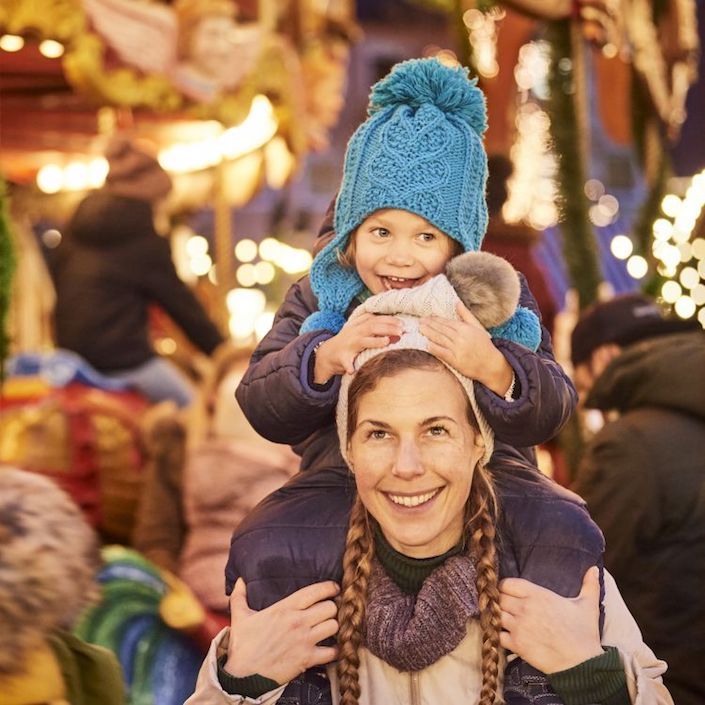 3. Christmas Market in Munich
November 21 to December 24, 2022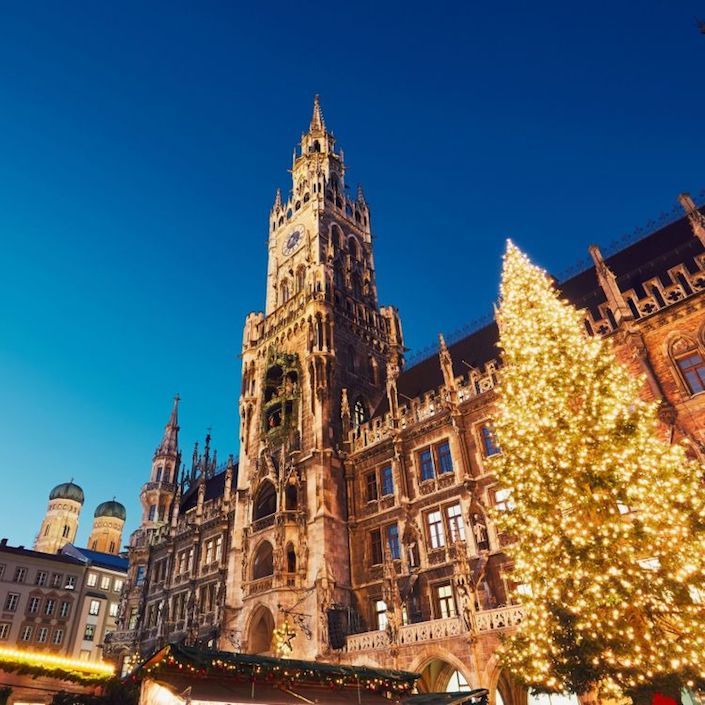 4. Christmas Market in Rothenburg an der Fulda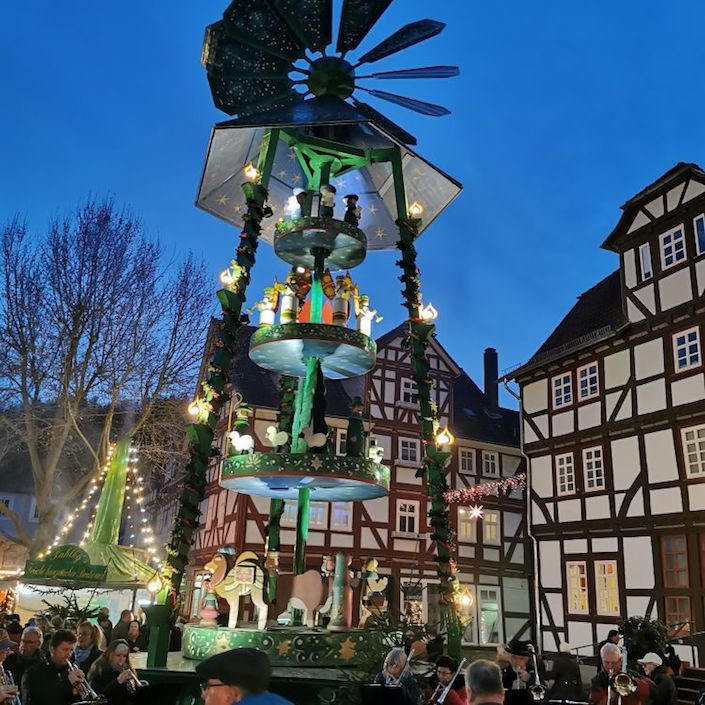 5. Christmas Market at Charlottenburg Palace in Berlin
November 21, 2022 - December 26, 2022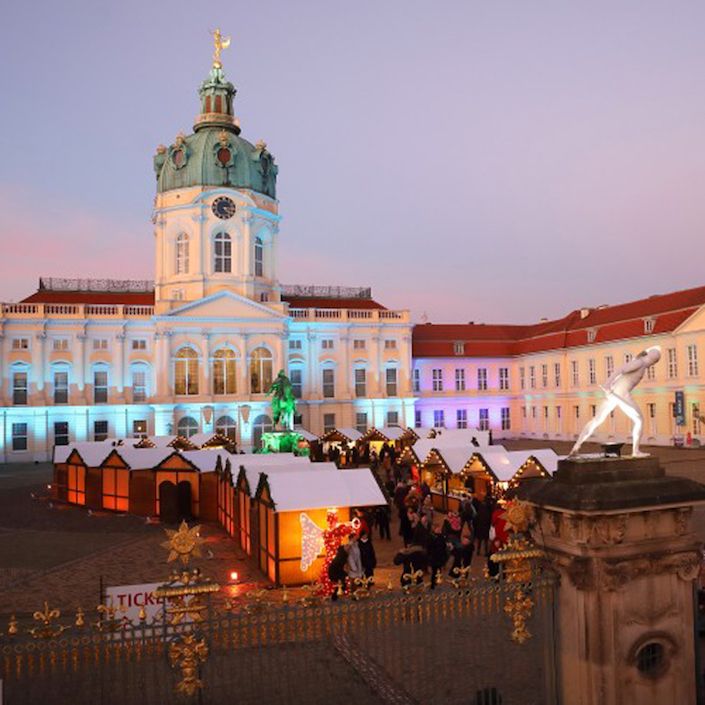 Latest Travel & Selling Tips