Where travel agents earn, learn and save!
Travel & Selling Tips /

There's no better time to enjoy the beautiful beaches of the Dominican Republic!
Here are some of the beaches waiting for you in the D.R.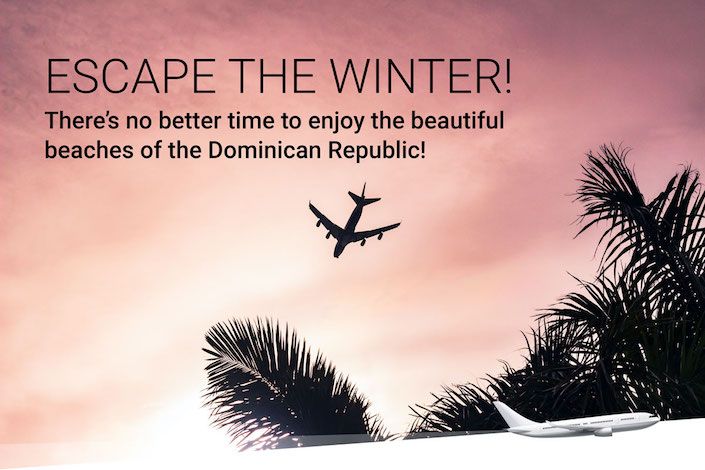 With generally few days of rain, and a sea temperature varying between 26°C and 28°C, the period from December to April in the D.R. is ideal. It's a great time to enjoy the country's most beautiful beaches.
Here are some of the beaches waiting for you:
Playa Rincón
Ranked one of the top ten most beautiful beaches in the world by Condé Nast Traveler, Playa Rincón, with its whopping five kilometres of pristine, undeveloped white sand beach peppered with coconut trees lining a calm turquoise bay, is a showstopper. One side of the beach has calm, docile waters for snorkelling and sunbathing, while the northern side has rolling waves for bodysurfing fun. Enjoy freshly caught fish at a picnic table on the beach from a couple of casual seafront restaurants or from fire-hearth cook shops.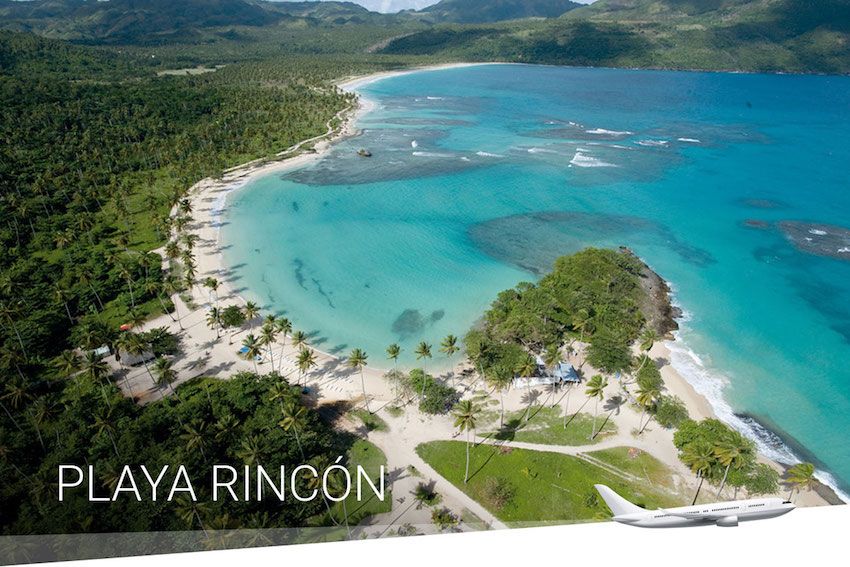 Punta Cana
While the name "Punta Cana" often refers to the entire 50-kilometre beachfront destination, the eponymous beach—sandwiched between Playa Los Corales to the north and Playa Blanca to the south—is where the area's tourism got its jumpstart in 1978 with the opening of Club Med Punta Cana. The resort remains open to this day. The same brilliant light golden sand and turquoise waters all along this stretch are now home to a handful of additional resorts.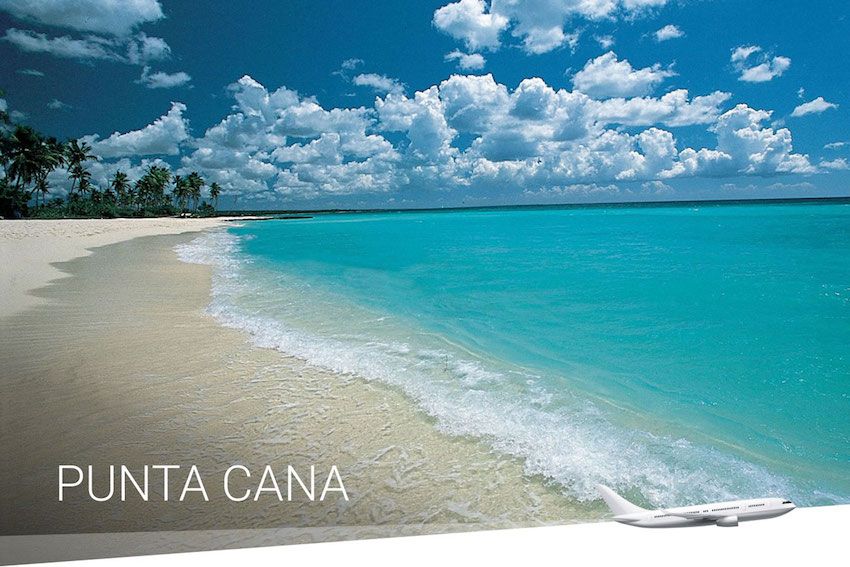 Playa Cabarete
The Caribbean's hub for windsurfing, kiteboarding, and laser sailing, Playa Cabarete—also known as "Kite Beach" on the western side—is where you can learn and practise wind water sports all year round. There's plenty of space for swimming and relaxing as well, facing the many restaurants, bars, shops, and lounges on the eastern side of the beach. International kitesurfing championships are hosted here, and guesthouses and hotels line the beach with modern condos available for rent.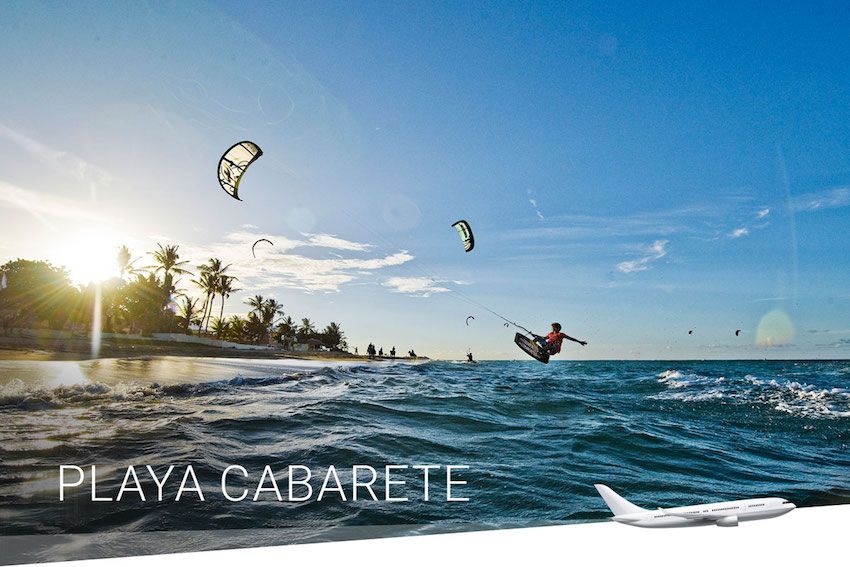 Playa Grande
About 120 kilometres northeast of the city of Puerto Plata, between Río San Juan and Cabrera, this wide, golden beach is two kilometres long and known for its swells beloved by surfers. Rows of local seafood shacks are excellent spots to stop for lunch to the soundtrack of blaring music. The perfect palm trees and golden landscape of Playa Grande beach make it a favourite for photographers.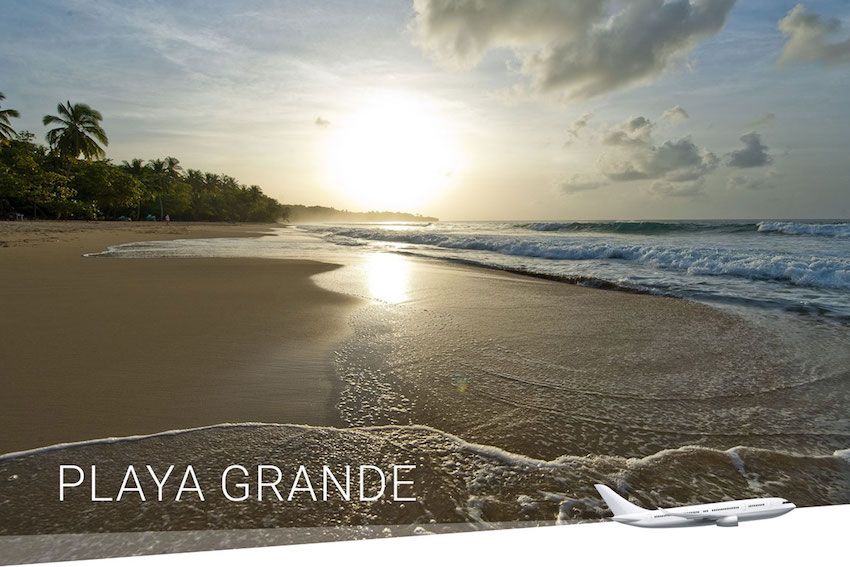 Punta Rucia
Located 67 kilometres east of Montecristi, Punta Rucia boasts a brilliant white sand beach and calm turquoise sea, flanked by soaring mountain views. Punta Rucia itself is a delightfully uncrowded beach, lined with a small selection of restaurants and bars. A peaceful, protected mangrove-lined lagoon nearby is also great for bird-watching.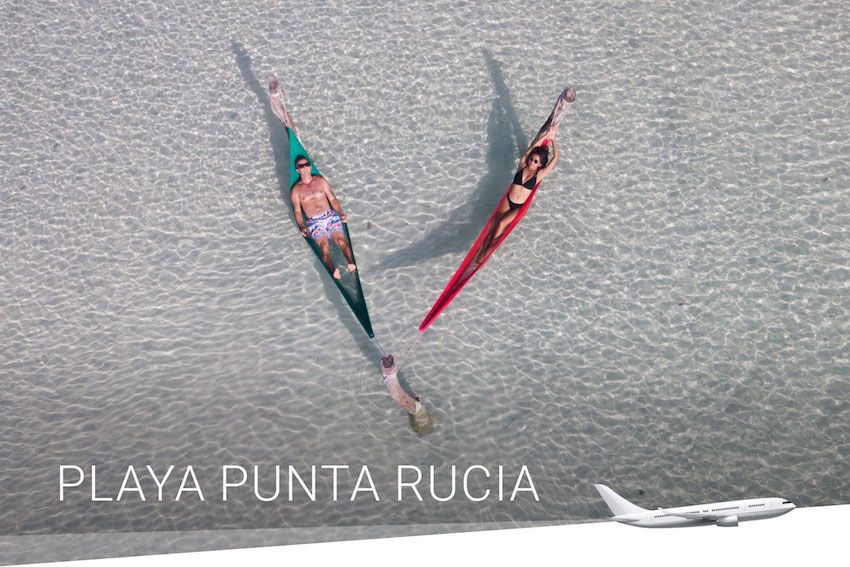 Activities to Discover Now
Whale-Watching Season, January 15 to March 31, 2023
Watch the 1,500 to 2,000 whales that migrate to the waters of the Samaná Bay on a guided boat tour or from land at the observatory in Punta Balandra. The official whale-watching season runs from mid-January to March, but tours are available as long as whales are in the bay.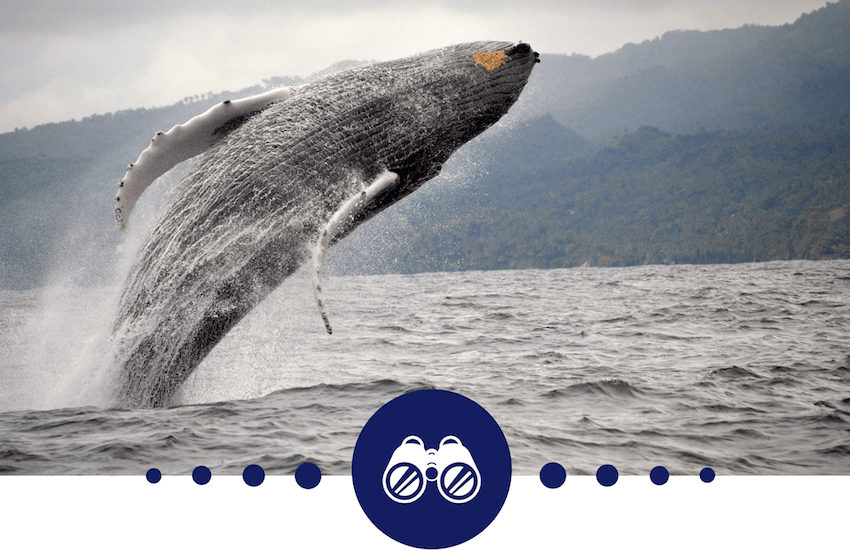 Master of the Ocean 2023 Surf Contest, February 23–28, 2023
Master of the Ocean is considered the most significant open water competition in the region. This race is one of a kind, assembling more than 80 elite athletes from 20 countries in five disciplines: surfing, windsurfing, kitesurfing, stand up paddleboarding and wing foil. Athletes can participate as part of a team or as an Overall competitor (one competitor mastering all five disciplines). This water sports celebration will take place from February 23 to 28, 2023 in Cabarete, Puerto Plata.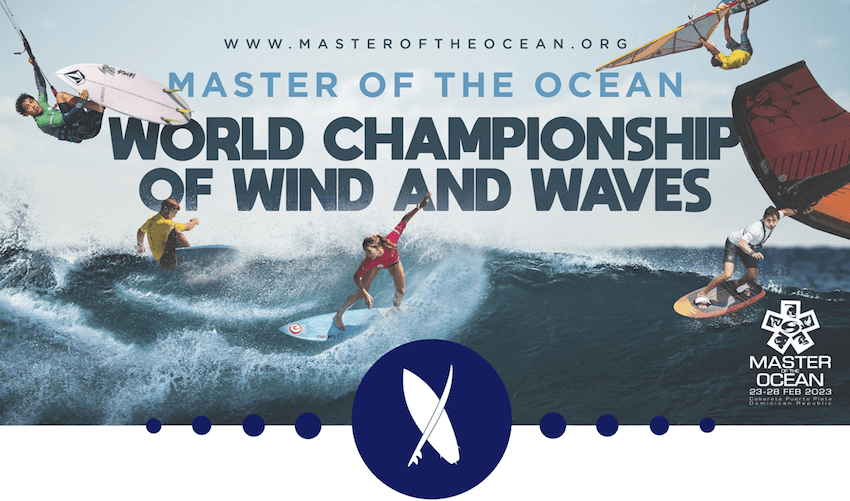 Golf, All Year Round
The Dominican Republic's award-winning courses, along and around sparkling seas, blue lakes and lush green hills, are on every golfer's bucket list.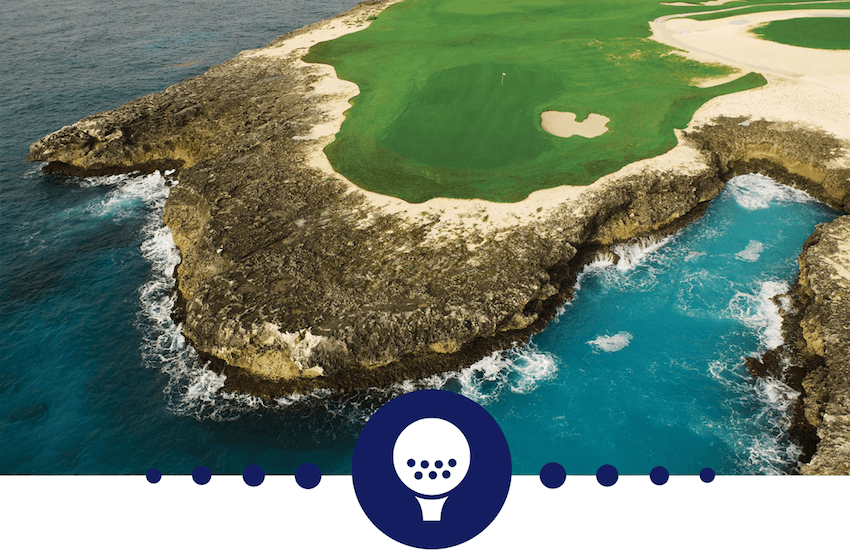 For more information, please visit godominicanrepublic.com.
Latest Travel & Selling Tips