Where travel agents earn, learn and save!
Travel & Selling Tips /

Holiday ideas for September from Viva Wyndham Resorts
It's always summer at Viva Wyndham Resorts!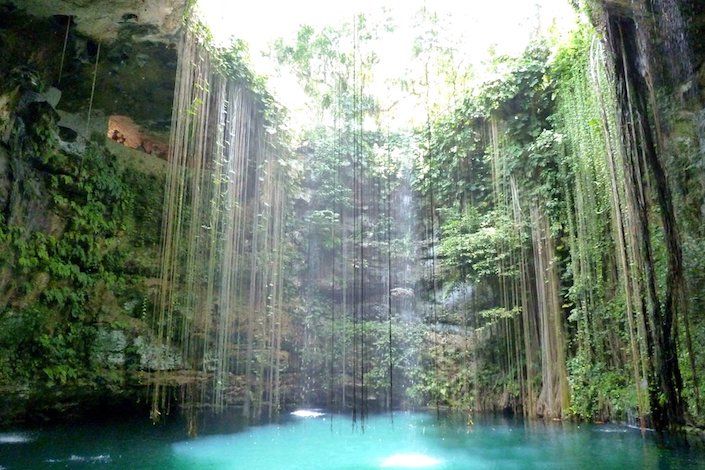 Can't you travel in July and August? No problem, it's always summer at Viva Wyndham Resorts!
Here are some ideas for your September vacation.
Would you like an adults-only vacation?
On the Samaná peninsula, Viva Wyndham V Samaná is a sophisticated setting reserved for guests 18 and older. You'll find beaches as far as the eye can see, a la carte restaurants where you never have to make a reservation, free Wi-Fi and 24-hour room service. The best of all? A romantic dinner for two from the sea and a spa treatment for couples at the Coconut Whisper Spa.
In search of energy?
The destination is undoubtedly Cabarete, in the north of the Dominican Republic. This beach, frequented by young people from all over the world, is characterized by its water sports and beach nights.
Yes, because in Cabarete you never get too far from the sea… On September 3 there will also be a music festival.
Viva looks forward to seeing you at Viva Wyndham Tangerine, so you can experience the thrill of a free introductory kitesurfing lesson.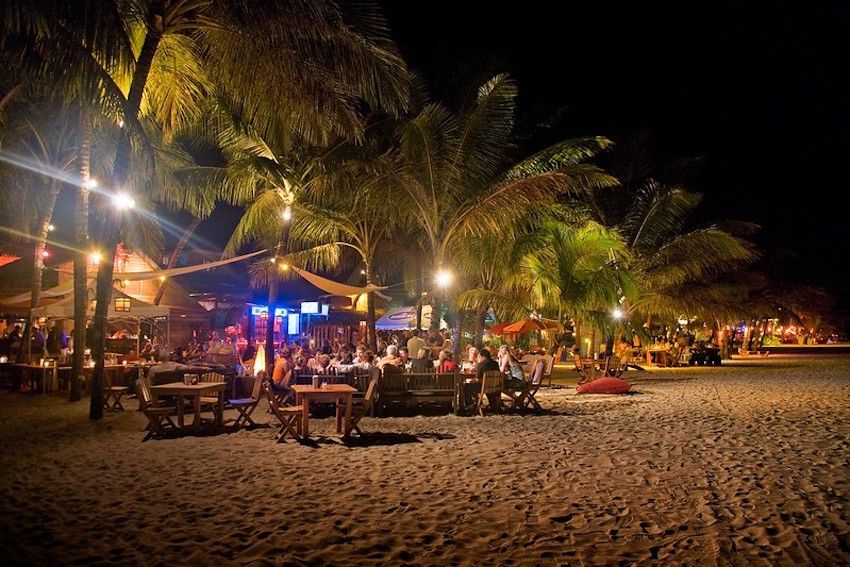 Are you tired of commitments and responsibilities and would like to change your perspective?
Try diving, revitalize yourself with underwater life. In Bayahibe, Viva Diving accompanies you in obtaining PADI certificates, from the initial Open to the specialty ones.
The seabed in this part of the Caribbean Sea is not very deep, perfect for learning; multicolored fish, coral reefs, shipwrecks… and the pier is directly from Viva Wyndham Dominicus Beach.
and Viva Wyndham Dominicus Palace ; you will not need to make any land transfer. Once you acquire your certification, you will be able to dive anywhere in the world!
Do you want an active holiday that is not just at sea?
The Riviera Maya offers you so many experiences! Not only the excursions in which Viva accompanies you -in archaeological visits and nature reserves- but also those in which you yourself are the protagonist. Inland ATV adventures are exciting: you can drive yourself through the rainforest, on dirt roads and trails, and regenerate yourself in the cenotes! When you immerse yourself in these fresh waters your skin will feel like silk... and in some you will not find anyone, you will feel like a new Indiana Jones!
Viva will offer Viva Wyndham Maya and Viva Wyndham Azteca located two steps from Playa del Carmen.
Everything you imagine is something completely different?
At Viva Wyndham Fortuna Beach there is nothing predictable, nothing you have seen before. Viva will teach you to fly on a trapeze as your heart beats underwater diving with sharks. They will challenge you with your feet on the ground in fierce paintball battles or dancing to the most current rhythm.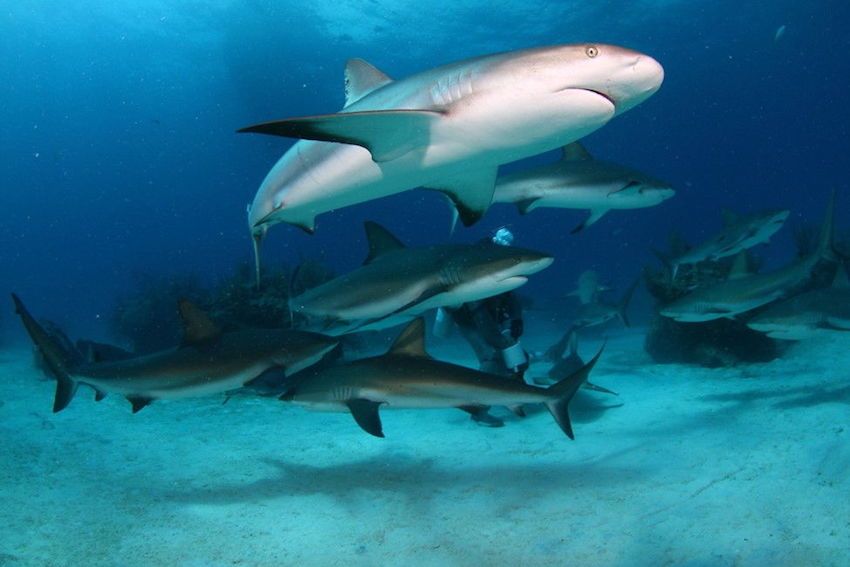 You'll never be bored, between balancing on a paddle board, playing on the new pickleball courts, and an ATV tour of Grand Bahama Island.
Latest Travel & Selling Tips