Where travel agents earn, learn and save!
A cruise pro offers everything you need to know to sell river cruises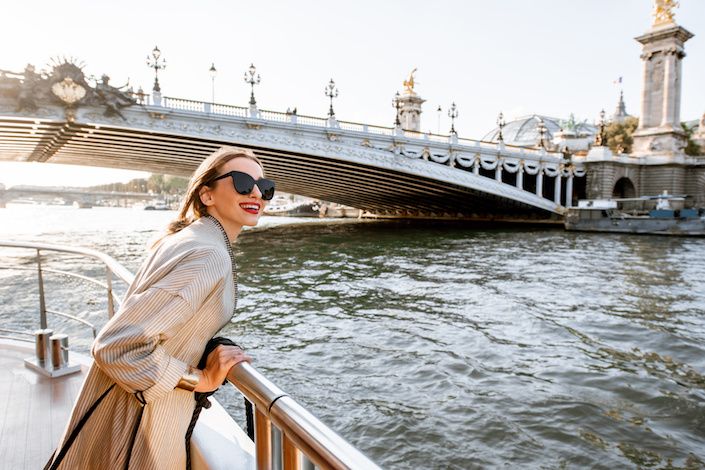 Ann Chamberlin has been in the travel industry advocating for travel advisors for over 32 years through my various roles. Ann has fond memories of working with and for you during her time at ASTA.
Now that she has joined the Scenic cruises and Emerald cruises team as VP, Sales USA, her goal is to continue to find wins for both of us (Travel Agents). Luxury all-inclusive river cruising is a lucrative market which continues to grow, particularly now that cruising has reopened again.
Here are some tips for making the most of selling river cruising:
When recommending a river cruise, sell the inclusions and remind your clients of what is not included. Complimentary transfers to and from the ship, drinks, morning and afternoon excursions, special events, swimming pool, movie venue etc.
Consider traveling with your clients and attract more of your clients and their friends to sail with you. This approach allows for stronger connections as memories are shared together. It offers future sales planning opportunities while onboard. It also boosts your social media marketing.
Tap into special interest groups. Scenic cruises has many lucrative specialty groups coming our way especially for the wine, culinary, and Floriade cruises. Take advantage of these themes already in place for you. Affinity groups may be time consuming and the concessions a rich ask but if you land the business, you're golden.
Talk about your personal river cruise experiences and be a super storyteller. Experience and excitement sell client interest and enthusiasm. Strike up a conversation with people you meet to get them interested in traveling once again and share with them what they are missing out by not taking a river cruise vacation. Be social and keep posting!
Latest Travel & Selling Tips