Where travel agents earn, learn and save!
Travel & Selling Tips /

8 best-kept destinations you should fly to in 2023 with Alaska Airlines
Alaska Airlines got just the places for you to visit this year and the best way of getting you there!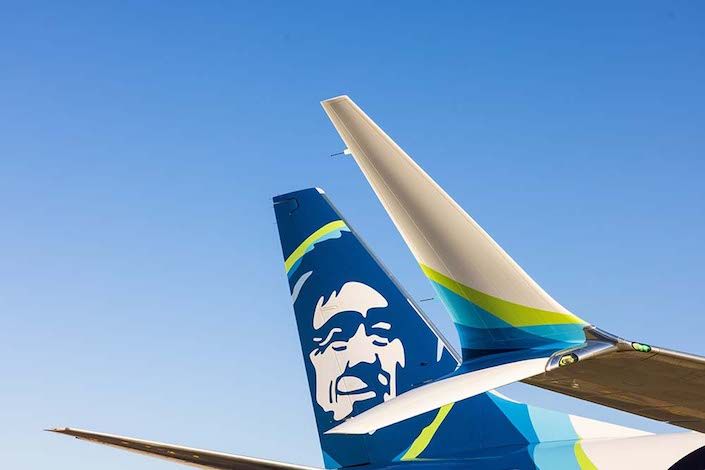 Whether you're thinking about traveling to a beloved spot or finally checking off a bucket list destination, the question is not whether to take a trip, but rather where to go. Alaska Airlines got just the places for you to visit this year and the best way of getting you there!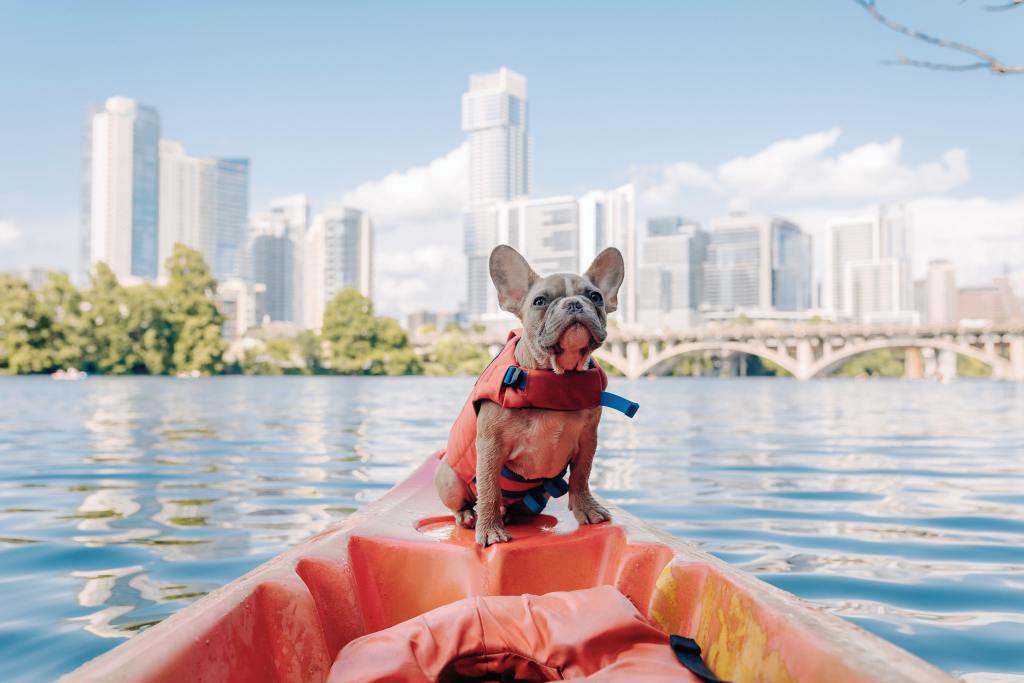 Austin, Texas
Austin is packed with things to do like paddling next to the magnificent city, live music, outstanding places to eat, and enjoying its general weirdness.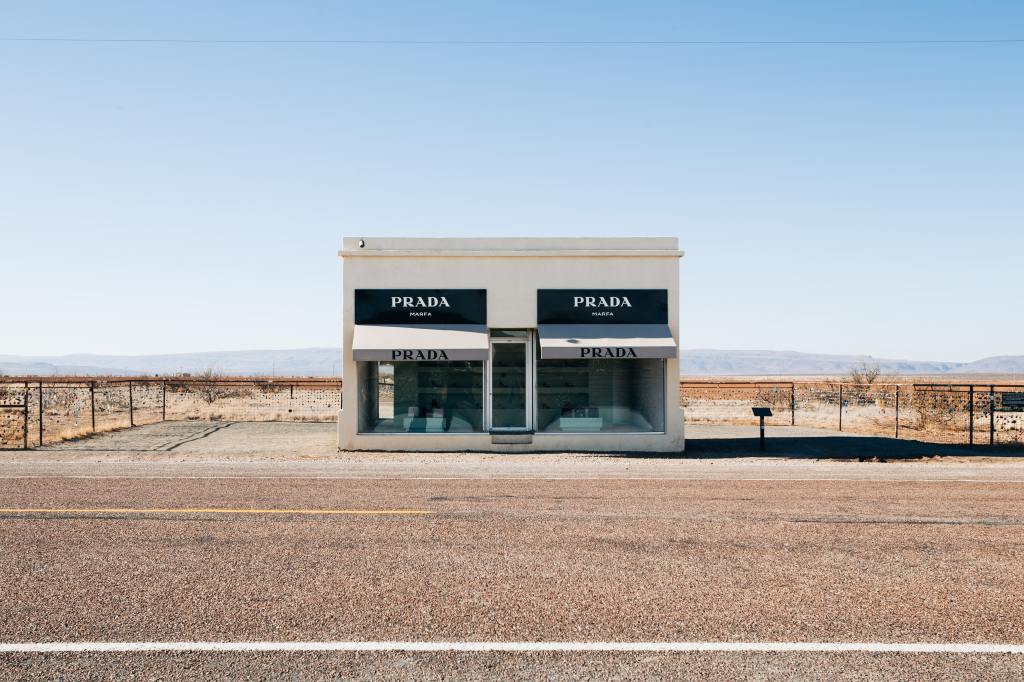 El Paso, Texas
With a growing list of spots to grab a bite, entertainment and more, El Paso is worth getting to know. It's also a gateway to some pretty cool places, just under four hours, including White Sands National Park, Big Bend and Marfa, an eccentric small town, known for its art installations like Prada Marfa and mysterious lights at night.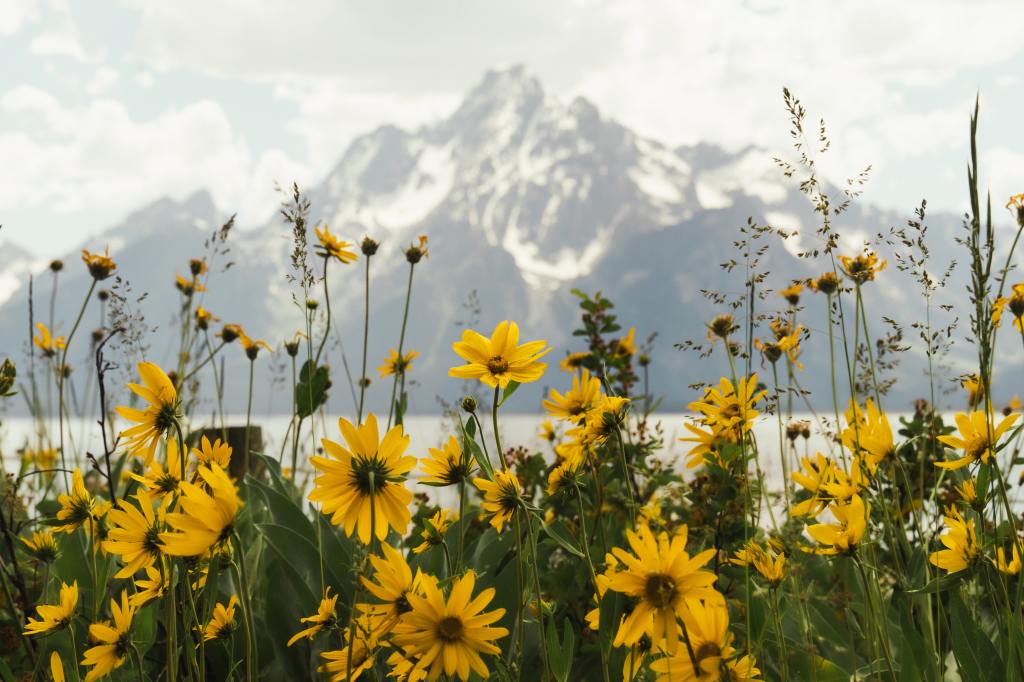 Jackson Hole, Wyoming
Don't miss spring's wildflowers in Grand Teton National Park and hit the slopes at nearby ski resorts open November-April, best ski days tend to be February-March.
Medford, Oregon
Located in southern Oregon, Medford has many paths to take to adventure from excursions down the Rogue River to sights at Crater Lake National Park and it's also a great starting point to drive the scenic highway to the Redwood Forest.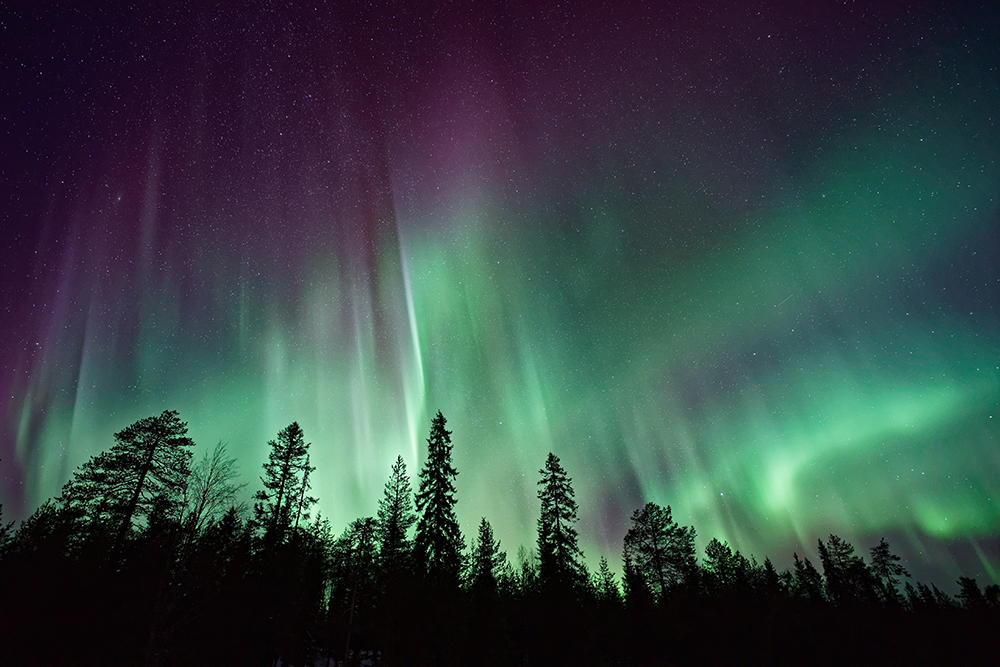 Nome, Alaska
Head to Nome in early to mid-March to spot the northern lights during peak viewing season.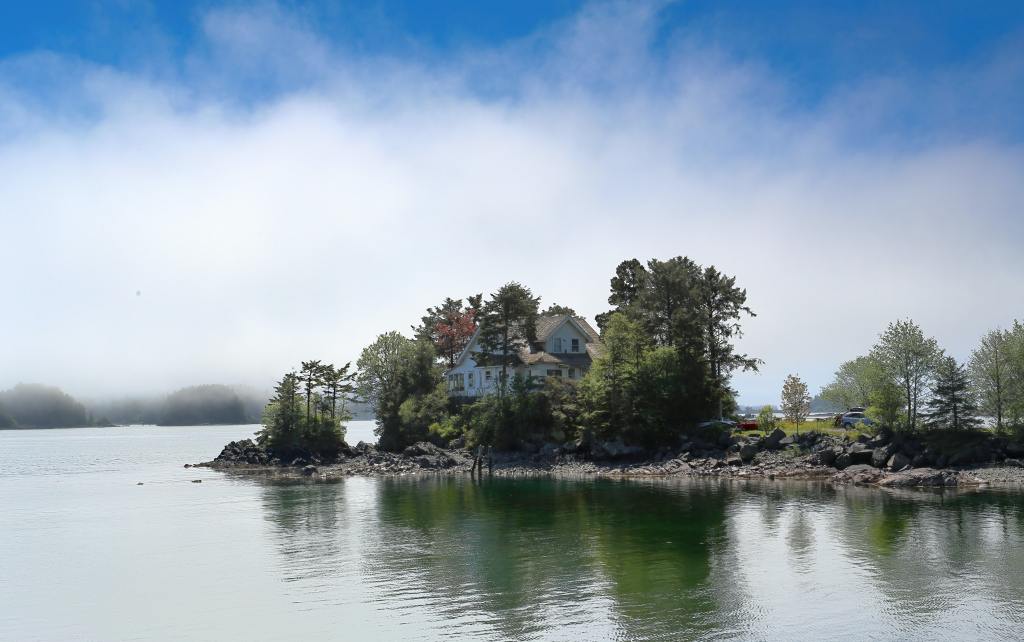 Sitka, Alaska
Sitka has dozens of superb hiking trails in the Tongass National Forest that offer unique opportunities to spot eagles, bears, spawning salmon, and the breath-taking vistas of "wild" Alaska, it's actually the largest national forest in the United States.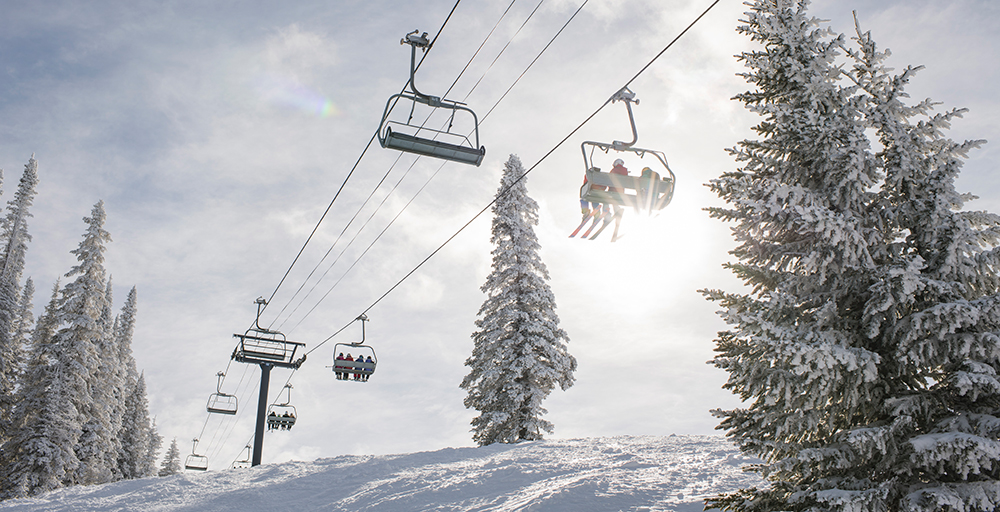 Steamboat Springs, Colorado
For some of the best epic fluffy powder runs for downhill skiing and snowboarding, head to Steamboat Springs from November to April, with the best time usually being right after the holidays and February through mid-March.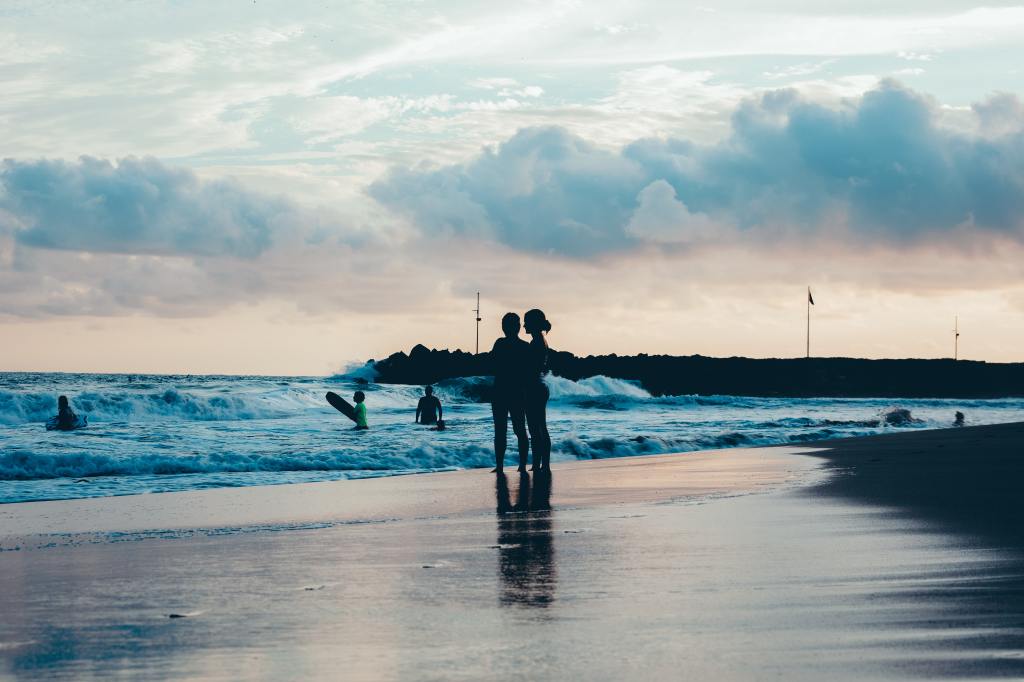 Zihuatanejo, Mexico
Zihuatanejo or Zihua — as the locals call it — is where you go to unwind when you want to leave the world behind for a bit. It's a sleepy off-the-beaten-path beach town on Mexico's Pacific Coast full of sea life, pristine beaches and serene views.
Latest Travel & Selling Tips